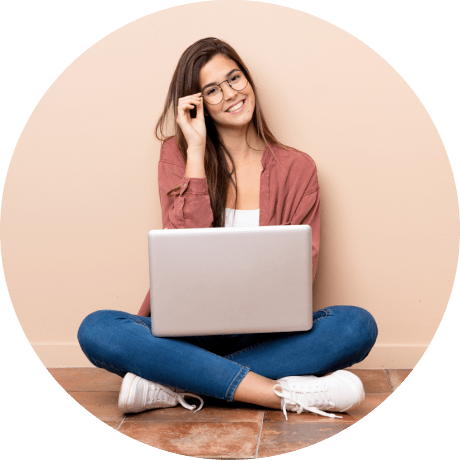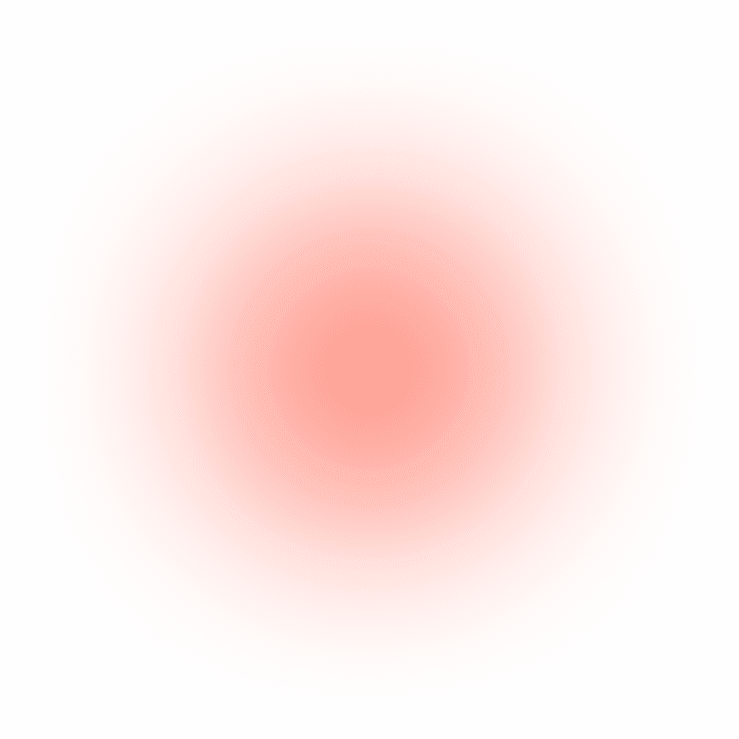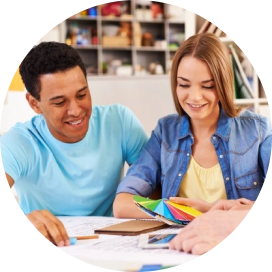 Consulting Hub is a London based Educational Consultants for UK and International students and various educational institutions. We specialise in the education sector, which we believe gives us a sound understanding of an institution's and student needs.
We provide free advice and counselling services to prospective students. we understand Overseas Studying is a major milestone in anyone's life. Our consultant can help guide you in finding the course that best fits your needs. We will offer personalised advice over the phone or in person, explaining the potential career outcomes for every course.
We will discuss students career goals, study plans your education experience and your financial conditions, lifestyle to help you decide on the best course. We can find the best study options. Advise you on financial options, such as Scholarships, Bursaries or other payment options. Help you through the enrolment process. We'll take the pain out of enrolling by doing it for you.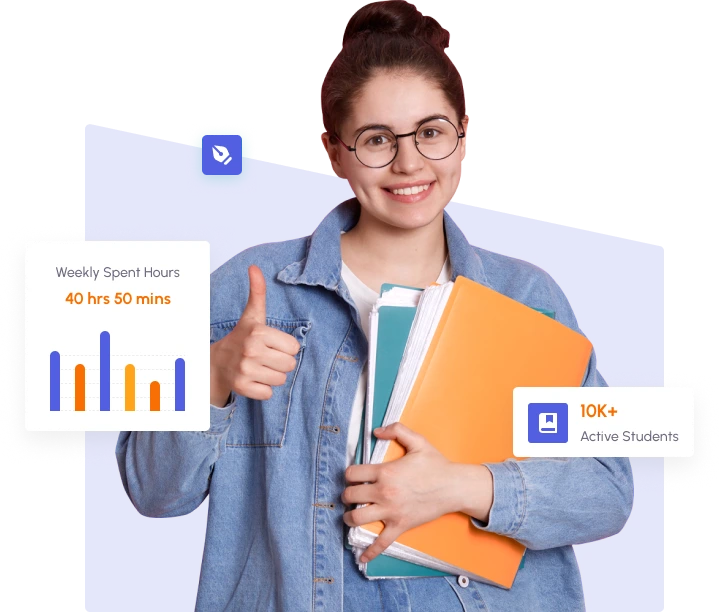 Our expertise is in the education sector, which we believe gives us a sound understanding of an institution's needs. We offer a full, personalized recruitment service, to recruit the best academic background student for your institutions. We provide a global representation, allowing us to provide expertise exactly where you want to recruit. Our extensive experience in the UK and overseas education sector means we know exactly where to look for the best talented student.
Consulting Hub can save your time and money and can relieve the difficulties of recruiting students from a different country. Consulting Hub has a wide base of industry contacts within the UK and many years of experience dealing with the education sector. We offer a quality, hassle-free service and the experience and knowledge to recruit students for your institution. We specialise in recruiting in the higher and further education sectors, expertly recruiting suitable students for colleges and universities.
Consulting Hub provides overall support from pre-application to initial settlement processes. Consulting Hub offers a time-tested and cost effective service package for students to ensure successful admission.