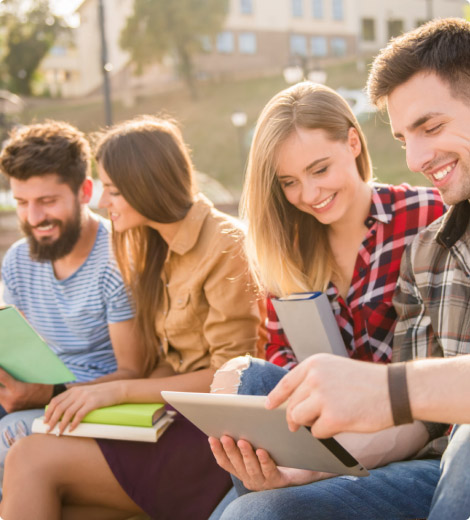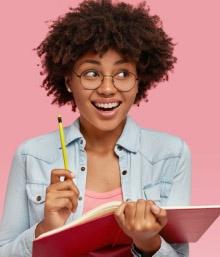 Consulting Hub is the best way to get expert advice on finding the right course for your career or life goal.
Our educational consultant's counselling support can guide you to make the right choice for your education destination, providing accurate information, smoothing out the application process.
Whether your goal is to back to work, build skills for your current job, progress to the next role or kick start a whole new career altogether, we can help.
Accurate information, smoothing out the application process.
International students truly are better placed with us.
Facing difficulties for make your study plan?
Find a course that's right for you?
Study abroad is a major milestone in anyone's life, so our consultants are here to help.
Find out how they can help you to find the right course for your needs.
Student Profile Analysis
Applying for education abroad is not as easy as just an application form. You would not want to end up in the wrong place or course.
University and Course Selection
Our advise and information guide you how to research your ideal subject, understand the type of course that suits you and where you should go to study.
Scholarship & Financial Help
We help you to get a range of scholarships to help international students with the costs of studying at UK universities and this will save the student of financial burden.
Application Assistance
We provide expert supports and advice to international students for Successful University Admission Applications who want to study in the UK!
Visa Guidance
We will keep you updated with the latest information and policy guidance before you make any application so that you can apply with confidence!
Pre-Departure and Post Arrival Services
Students will be given pre-departure briefing to help them with their preparation as well as the post arrival assistance to help them to get easy with the studying in UK.
What a consultant can do for you?
Overseas Studying is a major milestone in anyone's life.
Our consultant can help guide you on finding the course that best fits your needs.
We will offer personalised advice over the phone, explaining the potential career outcomes for every course.
We will discuss your career goals, study plan your education experience and your financial conditions, lifestyle to help you decide on the best course.
Guide you on balancing your study with commitments to work and family.
We can find the best study options. Advise you on financial options, such as Scholarships, Bursaries or other payment options.
Help you through the enrolment process.
We'll take the pain out of enrolling by doing it for you.